Digital Campaigns
In addition to our animated video services, Motifmotion creates full digital campaigns, offering everything from strategy, to production, to distribution. The best content — whether it's video, blogs, infographics, or graphic design — is built around a broad strategic framework, and distributed to the right people, at the right time, in impactful ways. GraduateVirtually.com
A Student Personalized Virtual Graduation Experience For the Class of 2020
In the wake of 2020's COVID-19 pandemic, Motifmotion used its personalized video technology to create over two dozen virtual graduation ceremonies for schools and colleges across America. The campaign included all stages of sales, marketing and production. In the end, over 10,0000 student slides were animated, and seamlessly stitched into full virtual ceremonies. 
The Judge Group
Multimedia Content Production
The Judge Group serves over 50 Fortune 100 companies, and offers a wide range of staffing, consulting, and professional services. Now in its 5th decade of business, Judge understands the importance of staying top-of-mind with its audience, and relies on Motifmotion for a range of monthly deliverables — from animations, to blog posts, to infographics and more.
Wolters Kluwer
Multimedia Content Production
Wolters Kluwer, an international publishing company with clients in over 150 countries, partners with Motifmotion on a range of internal and external campaigns, mid-sized projects, and individual content pieces. In collaboration with the company's health education team, we deliver campaigns focused on medical education.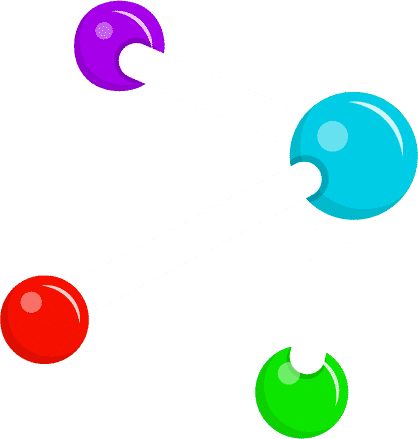 A New Look
The more successful projects Motifmotion delivered to our clients, the more we needed a brand that would reflect the quality of our work and range of our services. A company rebrand isn't just about a new logo (though we've got one of those too!), it's about showing the world who you truly are, and why you matter.