Who we are
What we do is make videos and digital content for clients, but who we are is a small team of visual storytellers. We're curious about your organization, what you're great at, and what sets you apart.
Forgive us in advance if we ask a lot of questions — it's how we make great content.
Our team has spent the past decade learning about organizations of all shapes, sizes and functions. Our passion is taking your message and shaping it into marketing content that takes you to a whole new level.
What's in a name?
Motifs are images, ideas, sounds and stories that are used time and time again, to convey messages that resonate with the human condition. They help us construct meaning, form beliefs, and build narratives.
Motion represents the dynamic nature of our work. Through motion, interactivity, and dynamic design, our work stimulates the brain and helps the eyeball track unfolding stories.
Put together, Motifmotion is both a name and a mission. We combine classic and visual storytelling techniques with movement, creating a world before our viewers' eyes.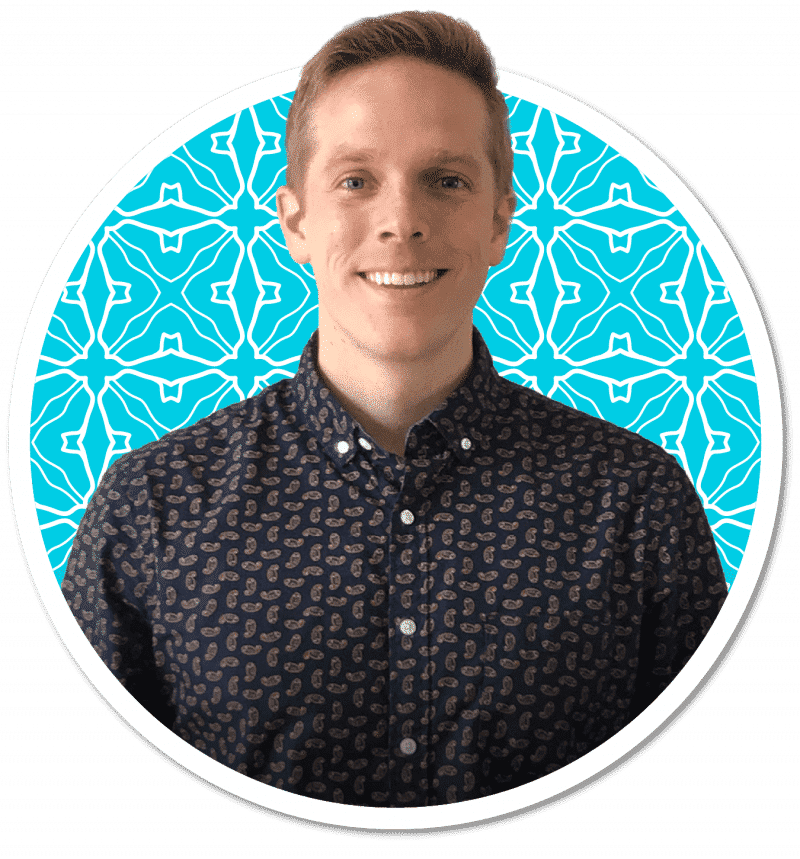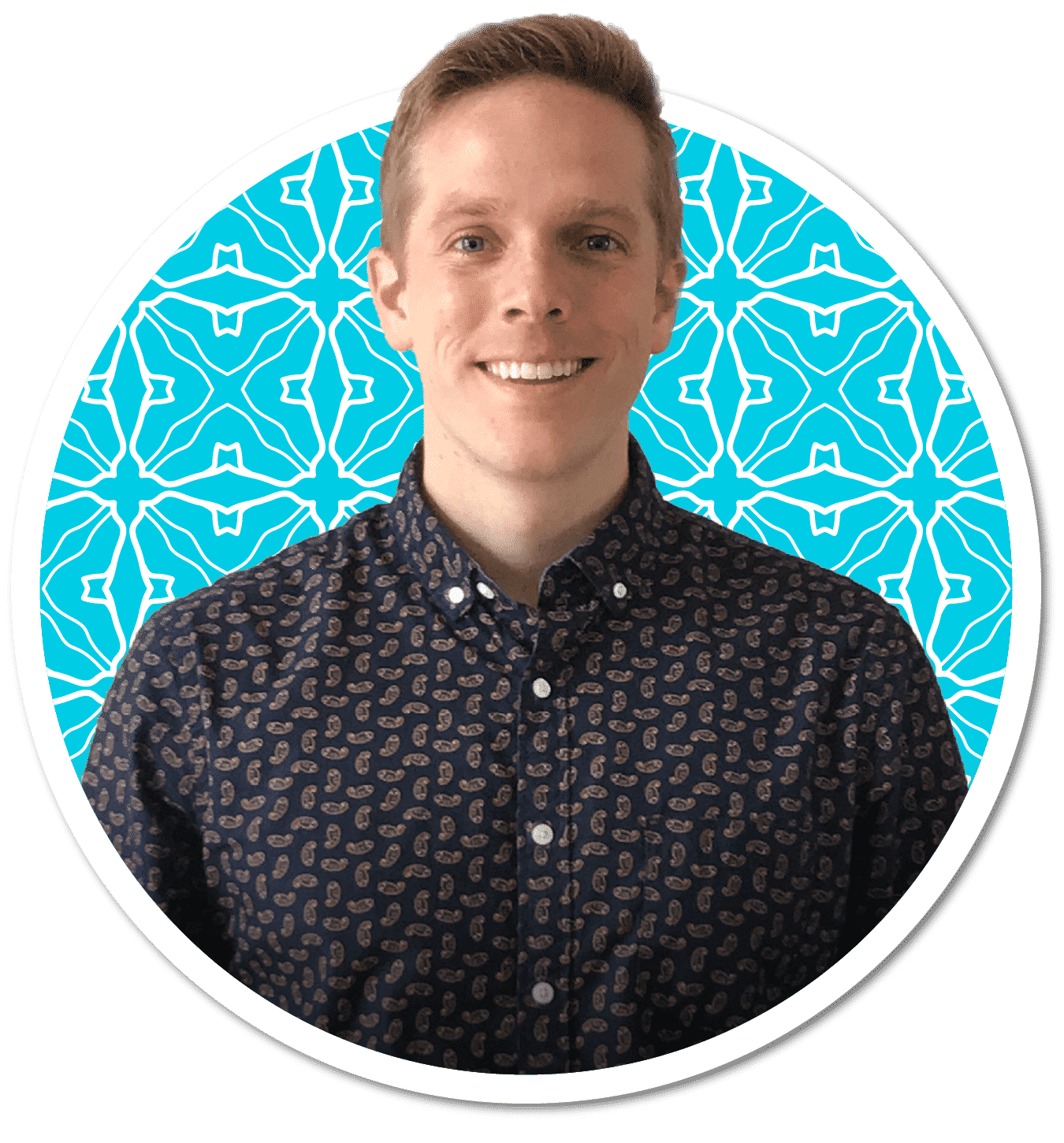 Gregor Knell
Founder, Project Management, Animation Production
I'm a diehard learner. I love the challenge of picking up and becoming proficient at a new skill. I have over nine years of marketing experience under my belt and I'm always looking for new ways to express an idea.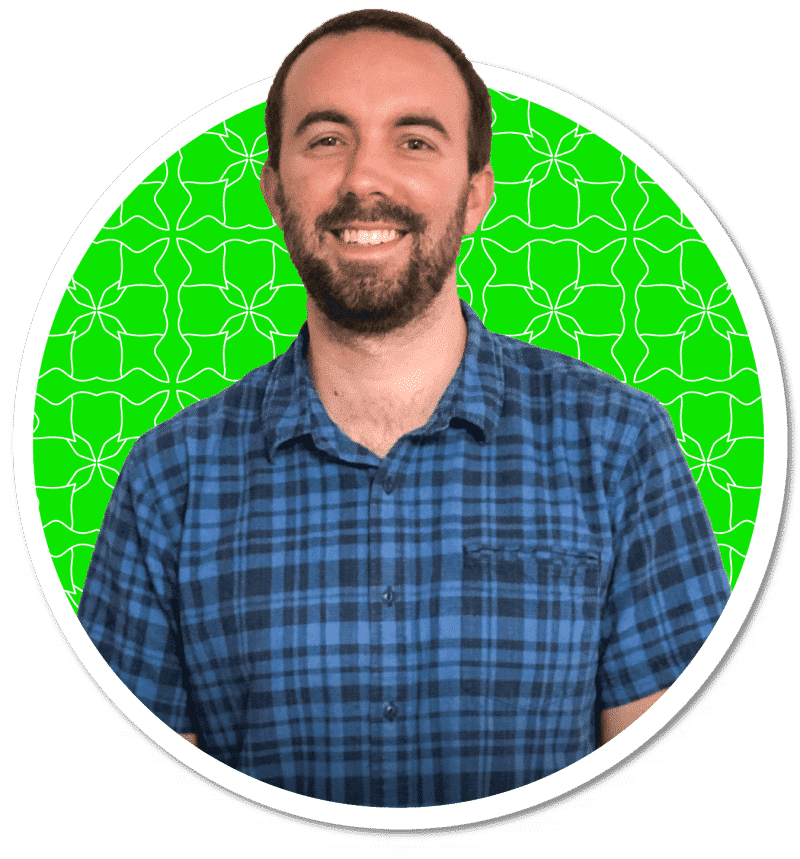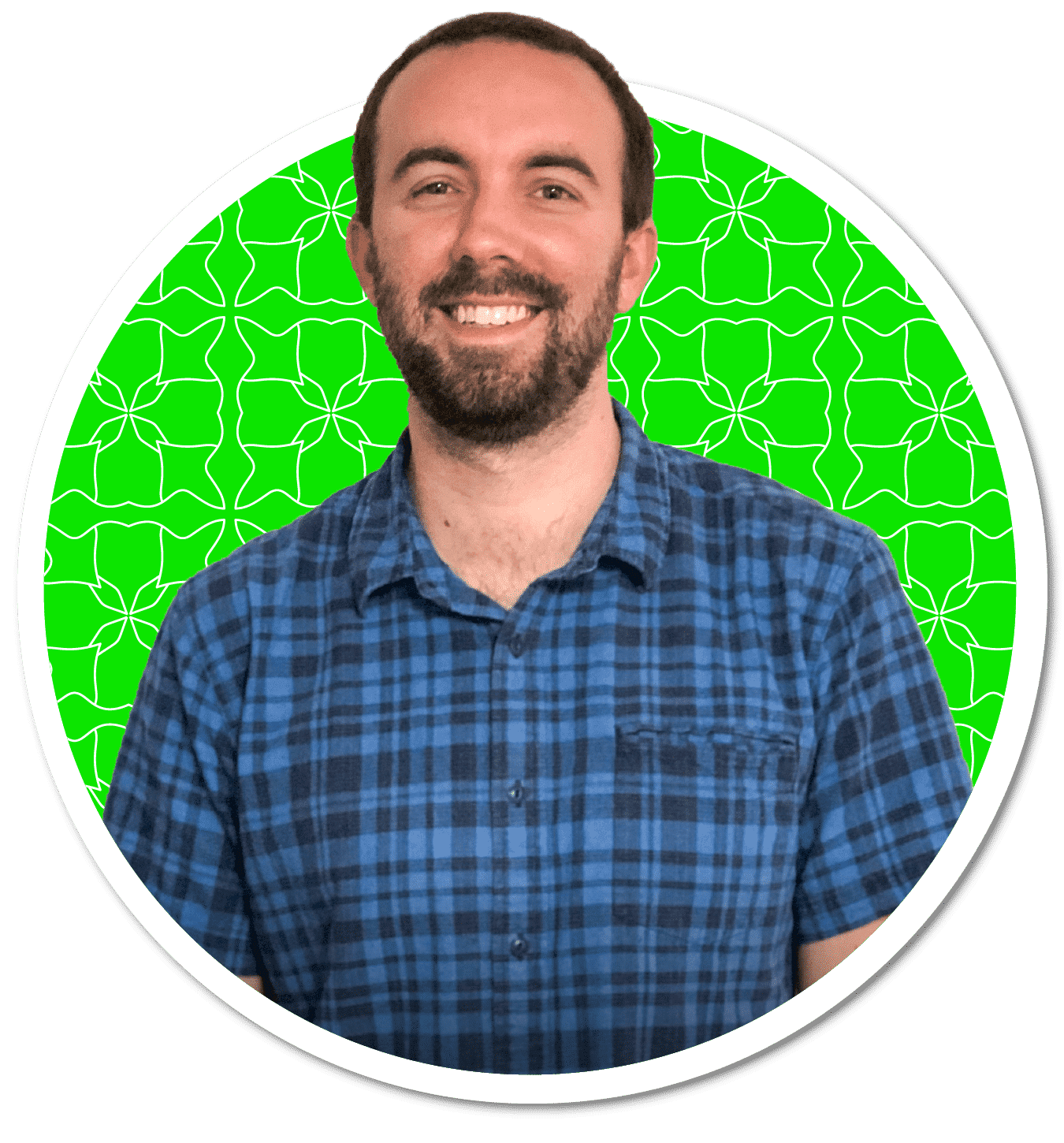 Phil Heusser
Founder, Project Management, Script Writing
I'm a sociologist by training. With a passion for understanding how socialization and collective identity influence individual level traits, I believe quality messaging is a dynamic blend of information and emotion, tailor made to resonate with unique audiences.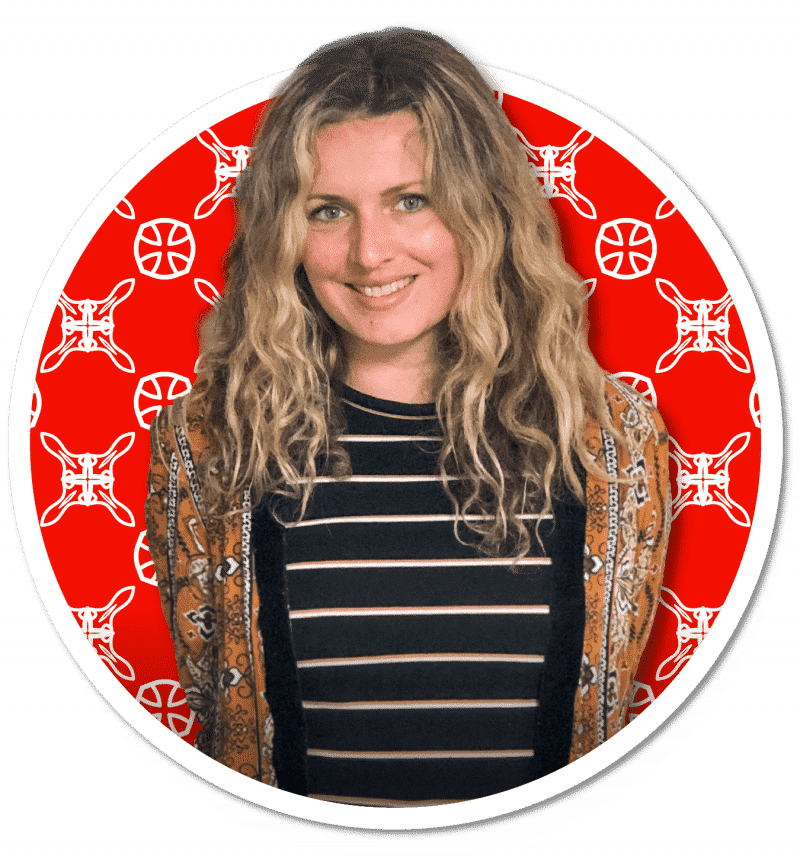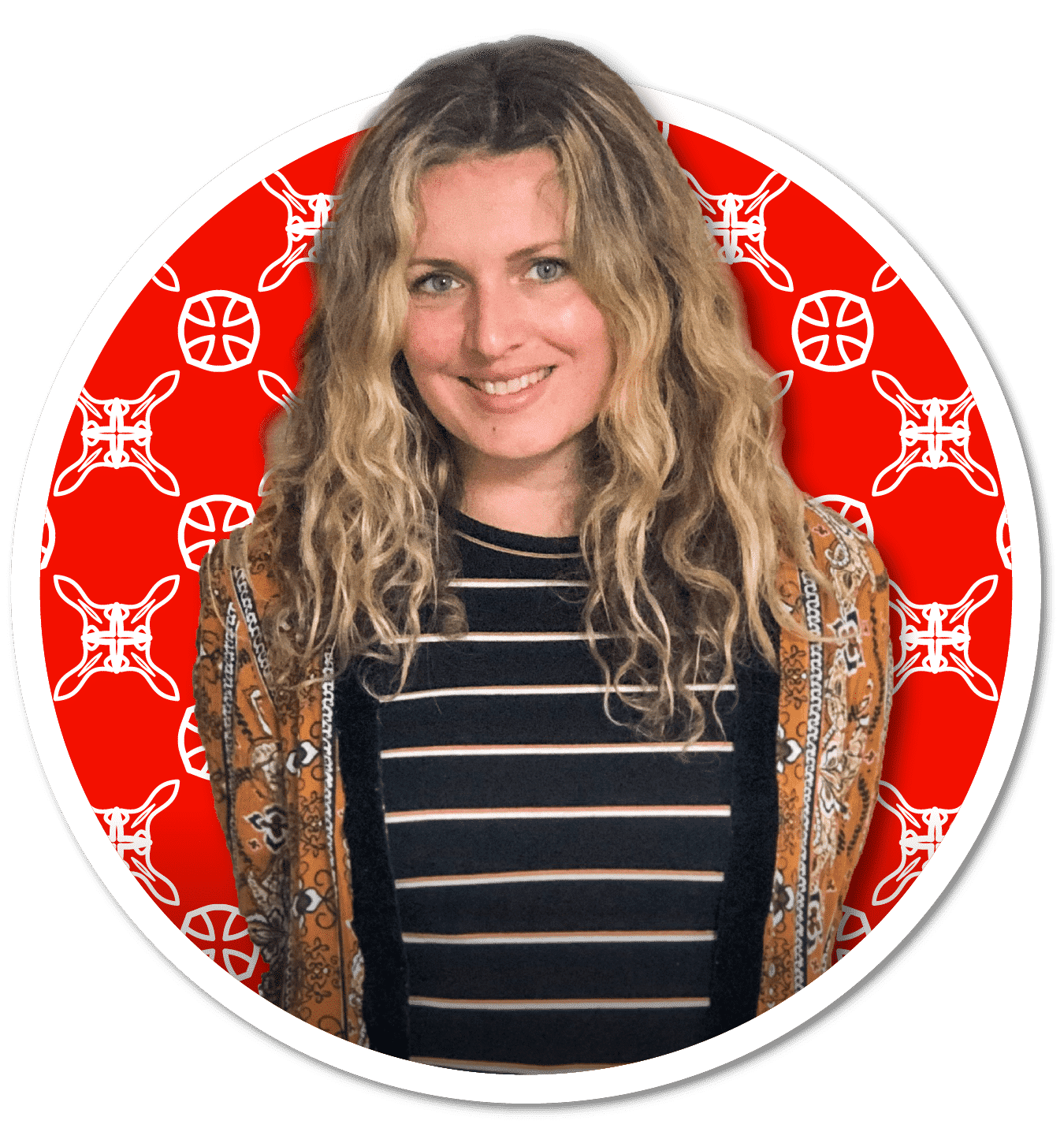 Barbara Lasic
Before climbing to the ranks of Recruiting Director, Barbara worked as a college admissions counselor, career counselor and a Division I athletics recruiter. She enjoys meeting new people, communicating novel ideas, and is always on the hunt for diverse experiences.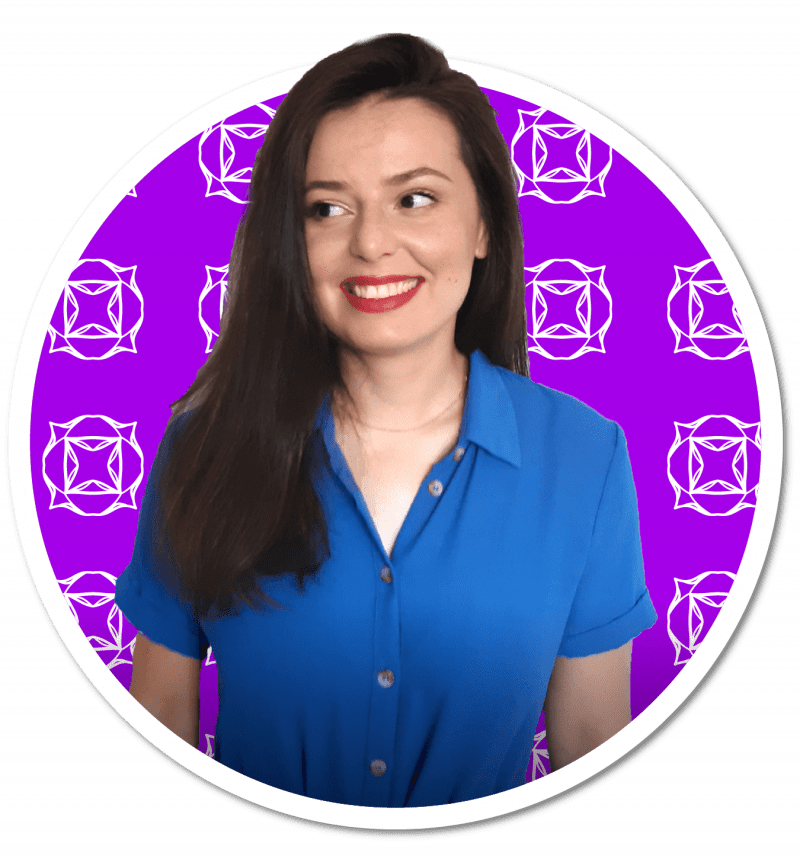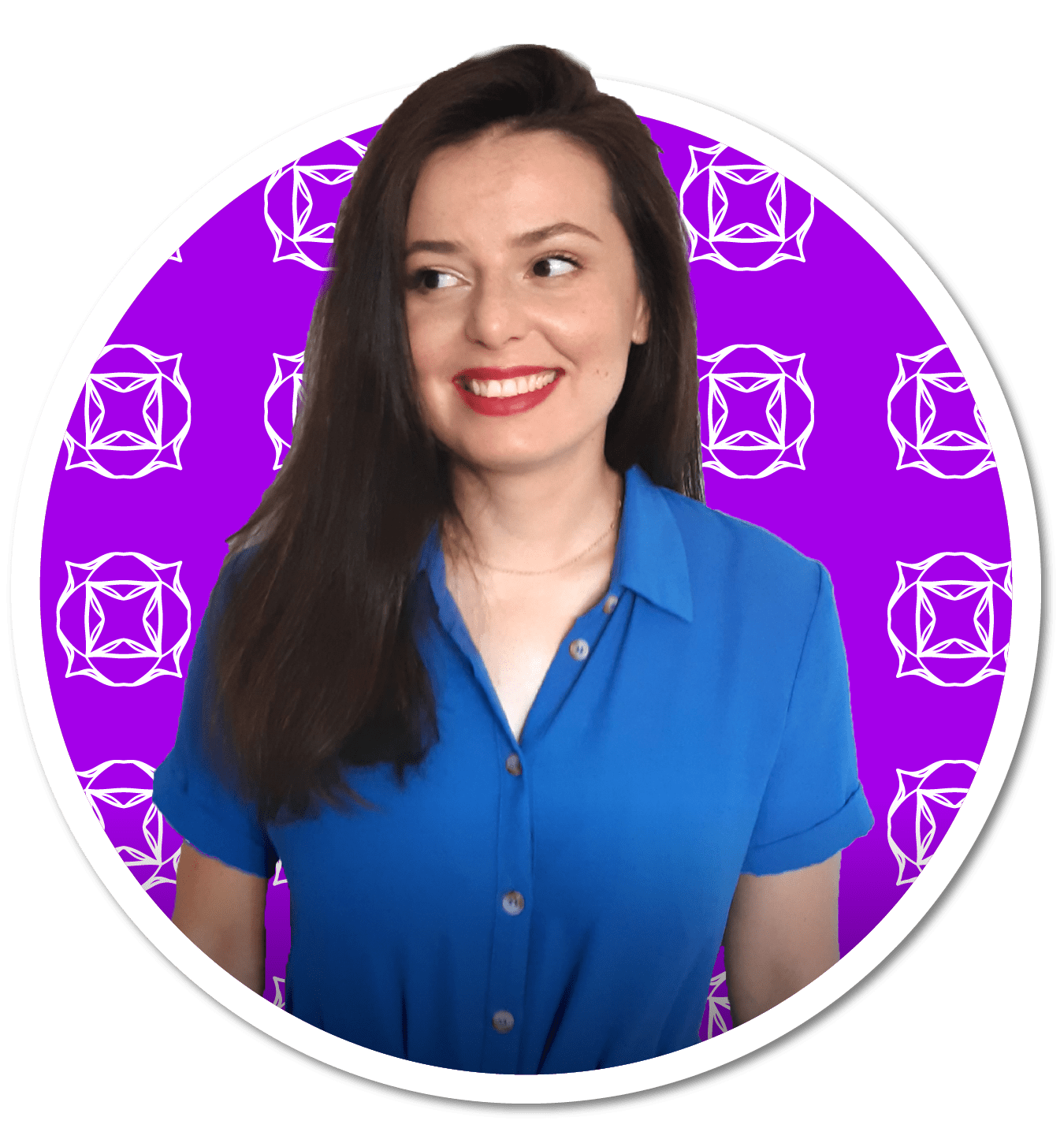 Jelica Kutlesa
Jelica is a Munich based art director, graphic designer, illustrator and all around artistic guru (editors note – she's too humble to say that, so we are saying it for her). With a portfolio of work as breadthy as it is depthy, she's led branding efforts for companies across Europe.
Visual Storyteller Production Values
Content is king
It's always about the message. Whether it's a video, website, an application or an interactive communication piece, the message informs every decision we make. This includes how we approach market targeting, design and development, tone, and execution.
Presentation is part of the product
While the message itself is the most critical consideration, how it's packaged and presented is key to ensuring the audience understands and processes it. People want experience when they learn.
Context is crucial
Where, when, why, how, and other surrounding circumstances impact how well the idea is perceived and received by viewers.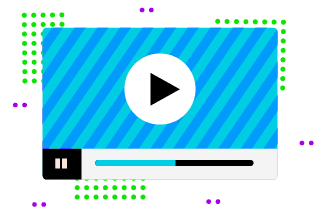 112
Videos produced over the past 12 months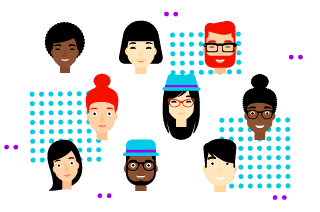 77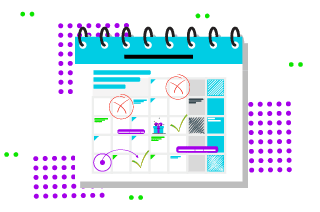 10