Wolters Kluwer: Healthcare Content Production
An American-Dutch information services and publishing company, Wolters Kluwer operates in over 150 countries and publishes in a wide range of industries. In partnership with their healthcare branch, Motifmotion produces internal, client facing, promotional, and online learning video content. 
At any given time, Wolters Kluwer Healthcare is working on a range of communication and education projects. Motifmotion is always ready to deliver.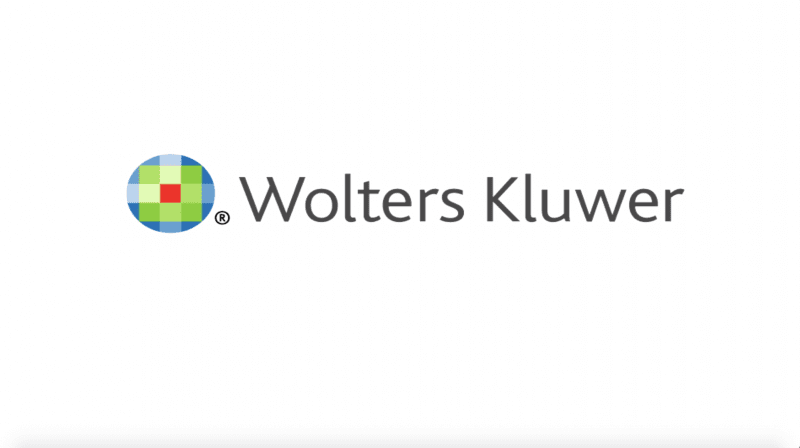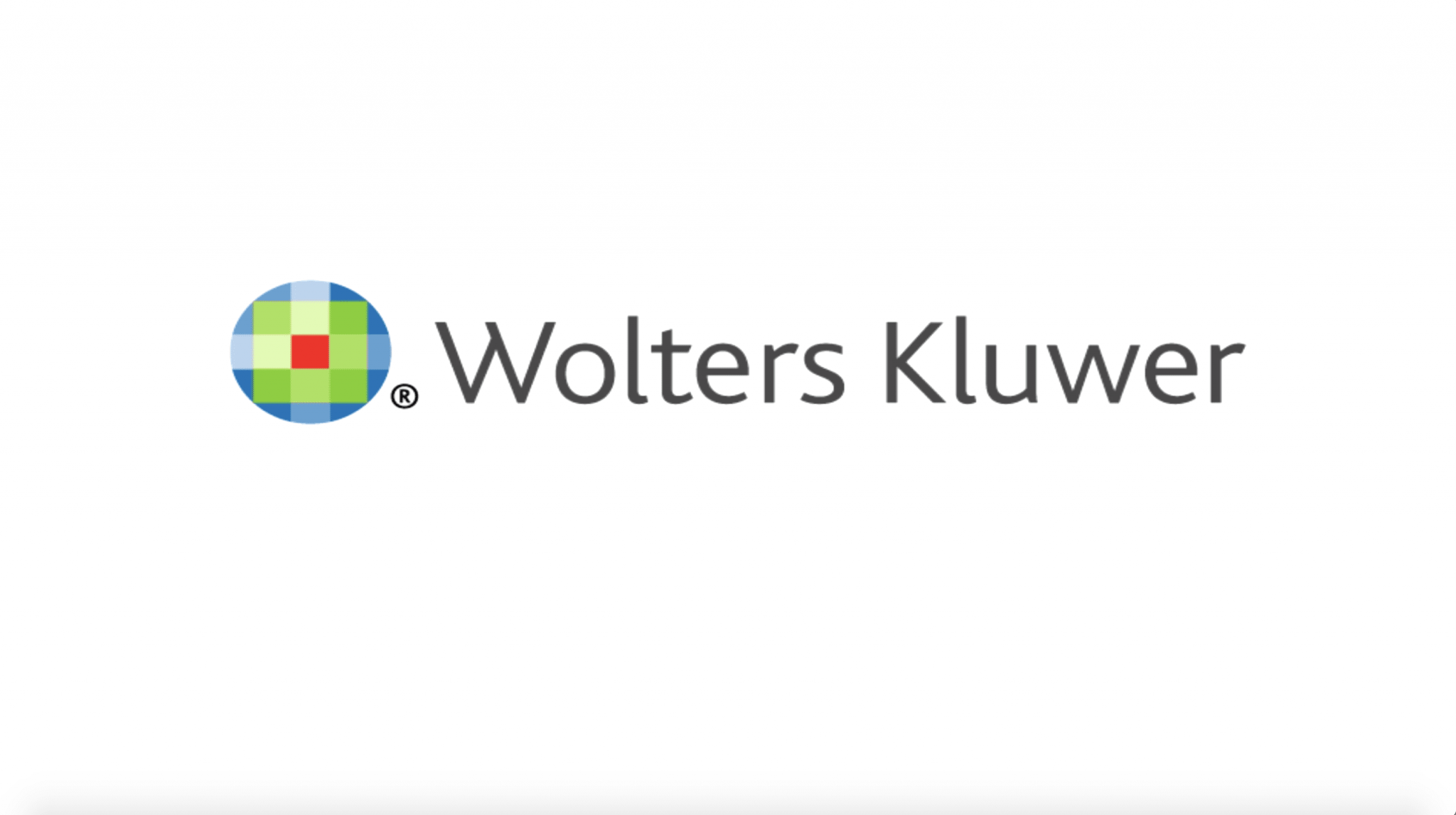 Promotion – Publishing – Education
With a wide-variety of education and communication needs, Wolter's Kluwer calls upon Motif Motion to produce multi-chaptered projects and animated series'. 
​Each project is different, but the goal is always clear, concise communication. 
Biological Process Animations
​For an online course module, Wolters Kluwer needed 8 animations to explain key biological and medical processes. Our team's job was to learn, design, and animate these processes, so that students could learn and consolidate the information.
Service Launch Explainer Videos
Motif Motion creates full explainer videos to help launch and promote new services. Intentionally  simple, their goal is to convey information in a more engaging way than having to read through material. ​​
Medical Equation Animations
The team at Wolters Kluwer asked for 77 medical equation videos, each spanning between 2 and 6 minutes in length. While the animation itself was relatively simple, producing them meant conceptualizing each equation, visually communicating the problem solving process, and providing voiceover to walk the viewer through each step of the equation.