What should we know about your project?
Considering creative ways to solve your communication problem? You've come to the right place! Whether you know exactly you need, or you're just beginning to brainstorm, Motifmotion is happy to have a conversation. Reach out and tell us what we should know!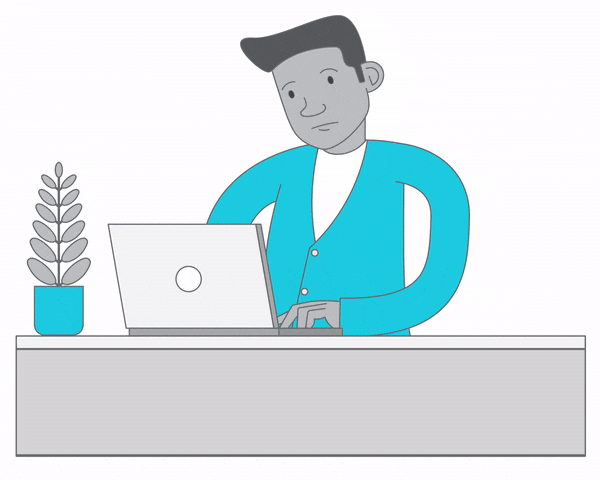 We are always open for business
We're a friendly crew and we keep flexible hours. Reach out whenever you feel inspired!
Email: contact@motifmotion.com

Address: 246 North 3rd St. Philadelphia, PA