Corporate Video Production
Let's face it — the value of corporate video production was never really in question. Still, over the past decade, video for business has never been a more important communication tool.
According to Hubspot, 85% of companies already use video as a marketing tool. Whether it's traditional live action video, or Motifmotion's specialty — business animations — corporate video production continues its never-ending assent upwards.
Before we discuss the many options available, let's compare and contrast the benefits of live action video, with those of business animations.
Corporate Video Production 101: Liveaction v.s. Animation
Liveaction video and animated video are different and the same.
They are both excellent at engaging viewers and holding their attention. They are both fantastic at visual storytelling. Where they differ is only in averages. On average, live action is better at humanizing organizations, because viewers tend to connect best with real people on screen. Meanwhile, business animations are much better at communicating abstract ideas, because they allows artists to "create a world" before a viewer's eyes.
High quality live action is more widely available, because it's been around for much longer. But it also tends to be more expensive, requiring on-site equipment and a physical production team.
The two can also be combined in powerful ways, offering the best of both worlds.
Corporate Video Production Examples
There are dozens of applications for video in the business world. For that reason, we can't offer a straightforward catalog of choices. Still, here are the most popular corporate video production categories we work in, and few examples for each.
As always, don't get stuck in a box, and do use your imagination!
Company Explainer Videos
Company explainer videos, or "Flagship Videos" are used in corporate video production to announce a new business, communicate a brand personality to viewers, or make an important announcement. Motifmotion creates business animations and motion graphic overlays for a wide-range of industries.
Multi-Part Video Series
A video series is a fantastic way to keep an audience engaged over time. Companies often use video series' to explore processes and programs characterized by unique stages, phases or levels.
They are also used to demonstrate case studies, client testimonials, or "chaptered" subjects. Likewise, they can unravel intertwined, complex subject matter — like, say, the elements of a healthcare plan.
Finally, they are used for slow drip marketing campaigns on social media.
Product Pitch Videos
Product videos are meant to introduce, explain the function of, and market products as they are released and over time. What kinds of products? Any kinds!
Business animations like these can brand easy-to-grasp products, explain the use of complicated software tools, or demonstrate the function of machinery and technological devices.
Branding and Promotional Videos
Business animations and videos are excellent at promoting companies, services, products and upcoming events. They can foster brand awareness at the top of a sales funnel or help close a deal.
By communicating a company's personality through a combination of visuals, storytelling, tone and music, branding videos can express who a company is and what they offer the world.
Case Study Videos
Service based companies often struggle to communicate how they solve problems for clients and what separates them from their competition. It takes a truly talented sales rep to deliver an effective elevator pitch while simultaneously creating trust.
The need for human connection will never go away, but case study videos help remove the black box and demonstrate tangible impact.
Sales Presentation Videos
Company explainer videos are often created for inclusion in a sales rep's pitch deck, for B2B sales opportunities and in high stakes meetings.
Likewise, links to videos are often sent to leads via email outreach, encouraging a B2B or B2C lead to visit a website or social media channel — and actually stay to process the information.
Company Announcement Videos
Corporate video production is often used to help make a major announcement.
From company rebrands, to acquisitions and partnerships, to new product and service overviews, videos help companies communicate key changes to their audiences, and explain how the changes will impact them.
In the example to the right, check out a new website announcement.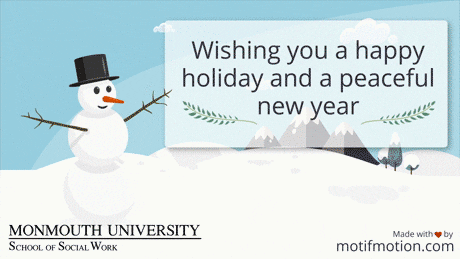 Social Media Videos & GIFs
Most of Motifmotion's videos are used on social media at one point or another, but our team also creates content specifically designed for social media channels. These often take the form of a short series of GIFs or 10-15 second "sizzler" animations.
Corporate Training Videos
In mid to large sized companies, there are a wide range of internal messages that must be shared with employees. Corporate training videos are excellent for on-boarding employees, and can be used to compliment (or replace) headache inducing training manuals.
Depending on their purpose, business videos can be animated, live action, or both.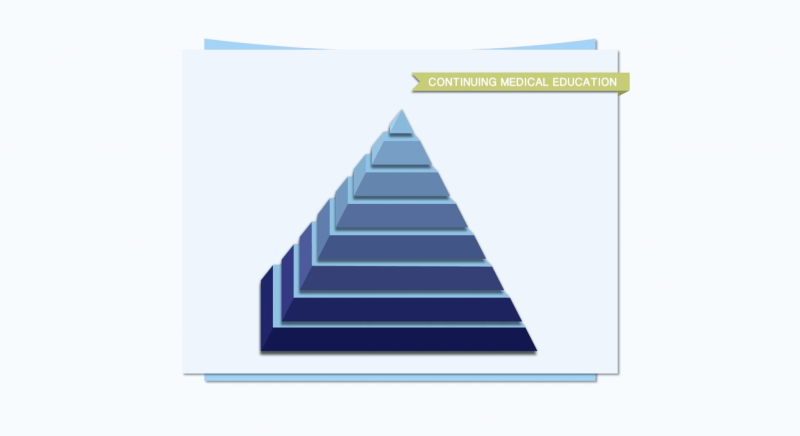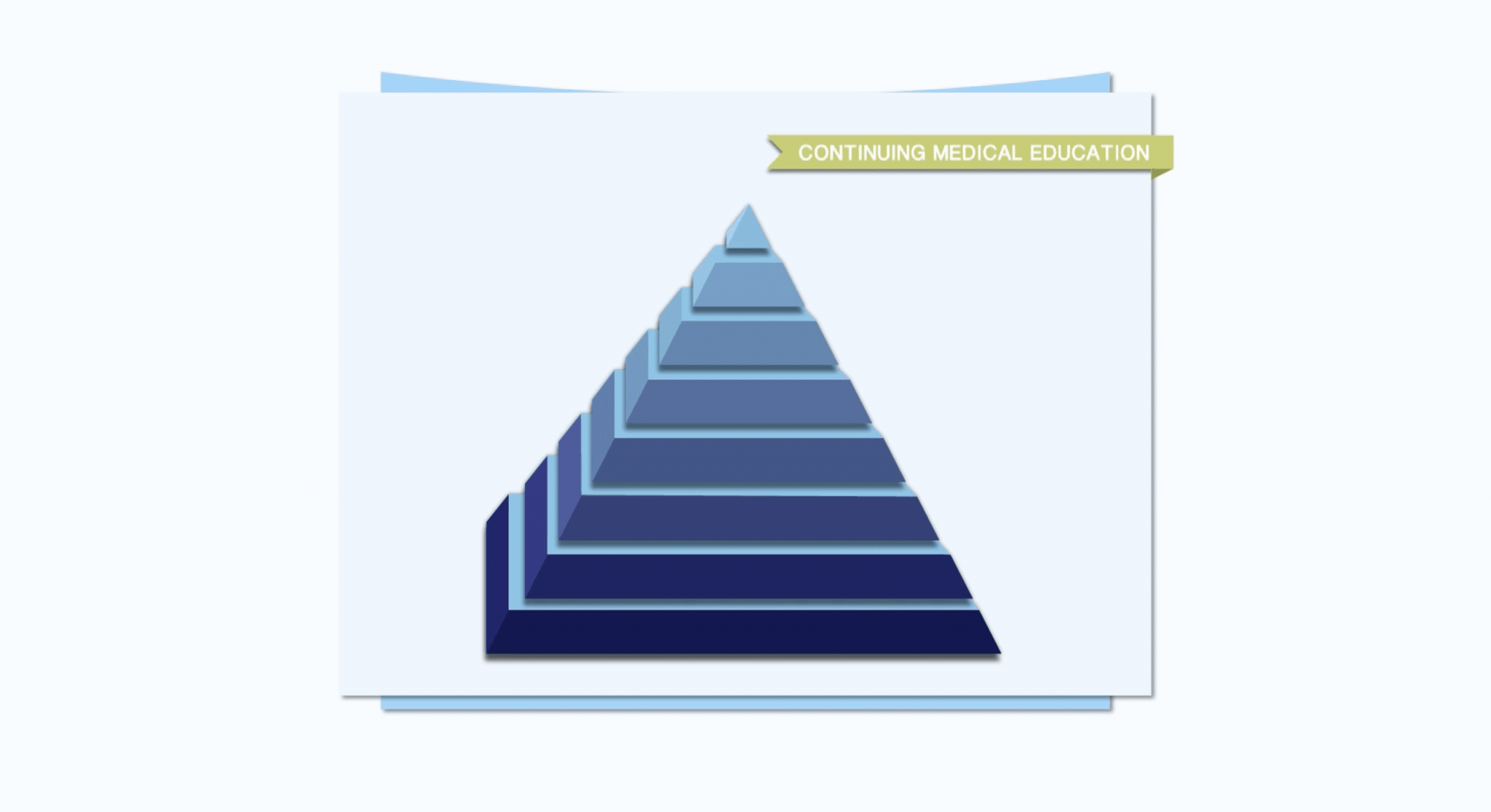 The Future of Corporate Video Production
As early as 2010, Forbes reported that 75% of Senior Executives watched "work related videos on business-related websites on a weekly basis." But those numbers are nothing compared to 2020. In the ten years since, corporate video production has become the dominant force in business marketing.
Normally, we'd say that the past is not necessarily indicative of the future. But in this case, virtually every expert agrees: corporate video production is becoming more essential than ever!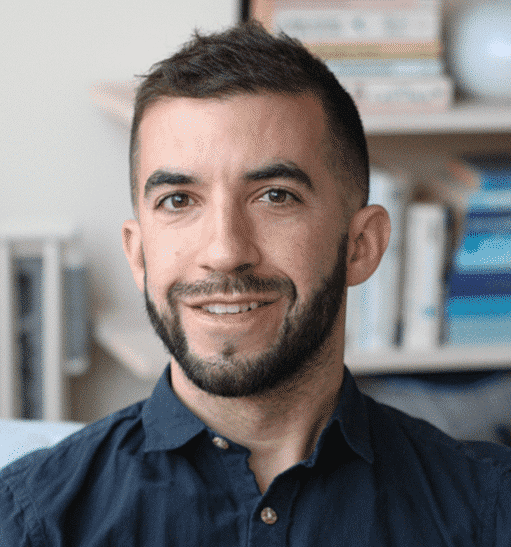 "Motifmotion is a fantastically talented animation studio and a great partner. Our agency has worked with them on several animation shorts for our clients, and they always over-deliver, on-time, and within budget. Couldn't ask for a better group to work with!"
Ben V.
Youth Marketing Connection