Video and Animation for E Learning
E Learning video production is a fantastic way to educate learners. More than ever, people need the flexibility to learn anytime, anywhere, and on their own watch. Today, millions of students pursue education through online courses, in the comfort of their own homes. This makes videos and animations for E Learning critical tools for teaching. With new apps, platforms, and training modules in constant development, E Learning animation is not the way of the future — it's already here!
E Learning animation and video examples
Videos and animations for E Learning are all over the internet. When they aren't publicly listed, they are often only accessible by way of subscriptions, memberships and private portals. Most companies use a combination of video and animation for their E Learning content. Below, have a look at some of the E Learning categories Motifmotion has delivered projects in!
E Learning animation for platforms, apps and publishers
Educational publishing companies were some of the first to make use of digitized learning — creating digital content for schools, colleges, training programs, and more. Eventually, companies traded in their floppy disks and CDs for applications and downloadable software.
Animated video is a fantastic tool for simplification. Educational publishers use it to communicate key concepts, illustrate ideas, and summarize entire lessons.
E Learning in education
Over the next ten years, E Learning in higher education will be more prominent than its ever been in the past. When an Ivy League University approached Motifmotion seeking complementary motion graphics overtop live action instructor footage, we were glad to make it happen.
In cases like these, a client provides us with the raw footage and we do the rest! To learn more about animated video and education more broadly, click here.
E Learning for health
Animations for E Learning are used for a variety of purposes. For example, they are often created to teach patients the proper use of medical devices. Or to break down complex healthcare benefits in a more engaging way. Likewise, they can be used to teach clients and staff the proper use of medical software.
In short, our videos help healthcare organizations communicate with their audiences — improving customer experience and internal communication. To learn more about healthcare animation, click below.
E Learning for professional development
Professional development is all about improving the quality and effectiveness of employees' skill sets. Likewise, it's about helping employees continuously evolve and stay up-to-date with current trends.
Videos and animations for E Learning are important tools in professional development for a few reasons.
First, because of their novelty, they stand out! Second, thanks to their ability to synthesize complicated information. Third, because they are reusable in perpetuity.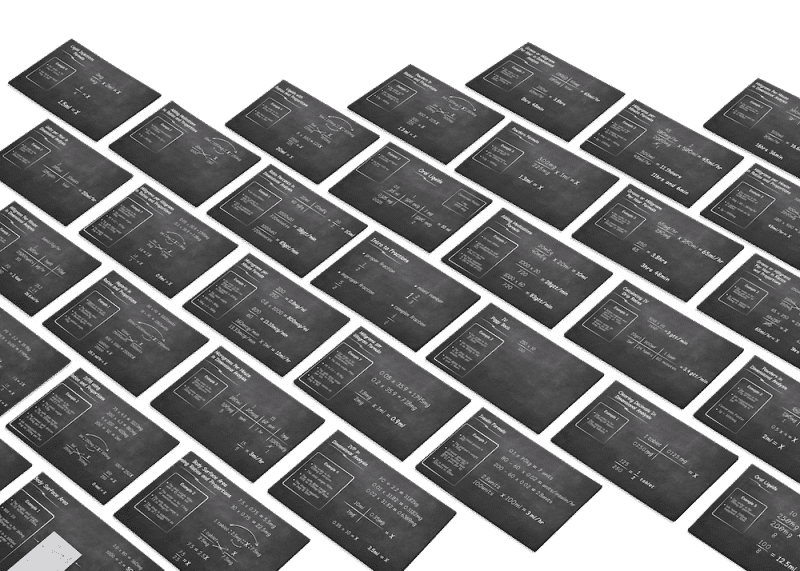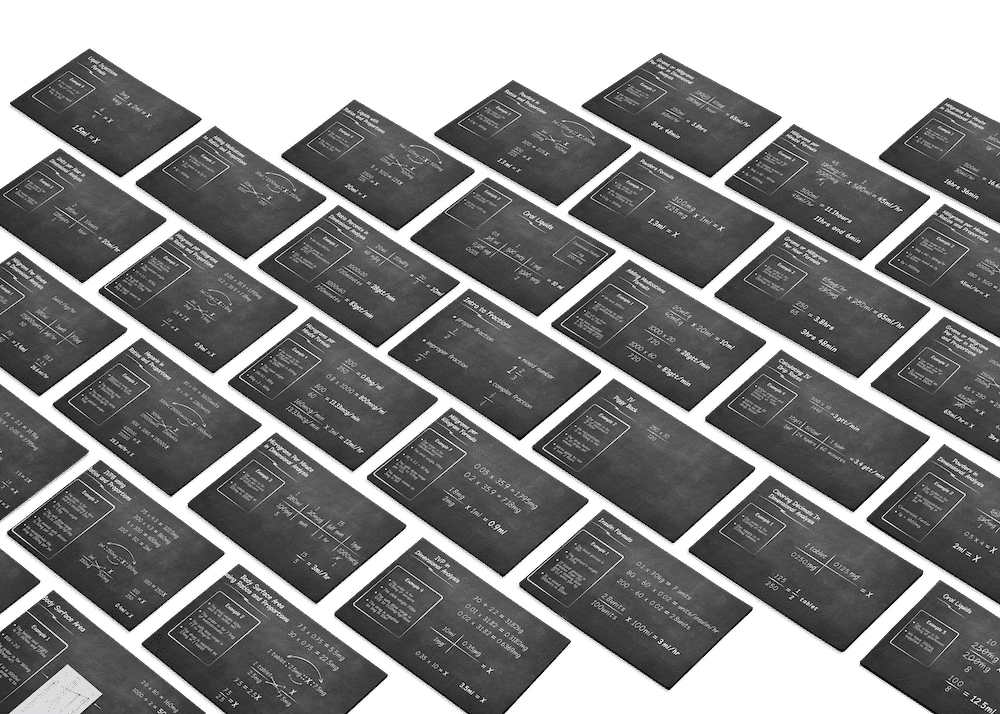 E Learning for secondary schools
As teaching and learning paradigms continue to evolve, E Learning video production is being leveraged to help students across the world learn in global contexts. In addition, video is often used by publishers and education technology companies to help adolescents and teenagers learn more effectively. Finally, e learning is regularly leveraged by online schools and test prep companies.
E Learning for kids
E Learning for kids is one of the hottest topics today, in part because COVID-19 brought digital learning to the forefront of the zeitgeist.
But the truth is, these trends were in motion long before the turn of the century; much less 2020. The days of blackboards and chalk squeaks are far in the rearview mirror, and video and animation for E Learning is a great way to keep kids engaged and attentive.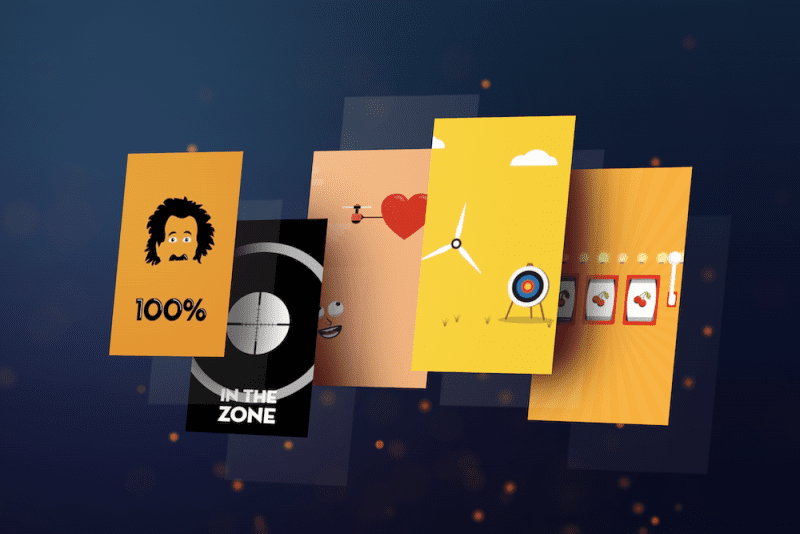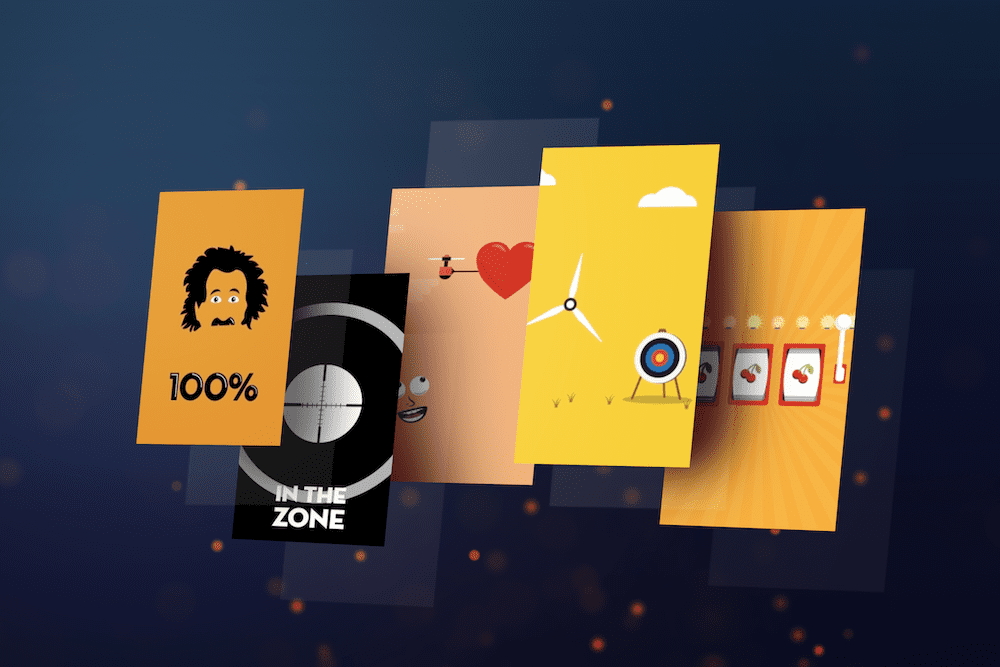 The Future of Video and Animation For E Learning
In order to communicate information in digital settings, companies and educational institutions must continue finding creative ways to help learners synthesize information. For this reason, video and animation for E Learning is sure to be a critical tool moving forward.