Judge Marketing Campaign
As one of the largest staffing, consulting, and learning companies in the country, The Judge Group maintains over 30 office locations and serves more than 50 Fortune 100 companies.
Judge teamed up with Motif Motion to create a steady stream of fresh, engaging content. Monthly deliverables include SEO optimized blog posts, eye-catching infographics, and fully animated explainer videos.
Animated Case Studies
Judge has more success stories than it can count, but needed to modernize its case studies, which previously existed on flyers. To this end, we partnered with Judge to create bi-weekly animated case studies. Judge's marketing team utilizes them on social media, in pitch decks, in email campaigns, on their website, and more. Motifmotion's role includes:
Script editing

Storyboarding, style design, illustration, animation production
Music and sound FX, voiceover, post production
SEO Blog Writing
As a professional services company, Judge maintains a wide-array of business verticals. From staffing, to information technology, to consulting and training services — there's certainly no shortage of content for Judge to blog about.
Motifmotion writes weekly articles for Judge on topics ranging from hiring tips, to coding languages, to healthcare, to artificial intelligence, machine learning and more.
In addition to research, writing, editing, and image preparation, our team SEO optimizes each blog, discovering and integrating the most competitive keywords for each given topic.
SEO Optimized Blog Articles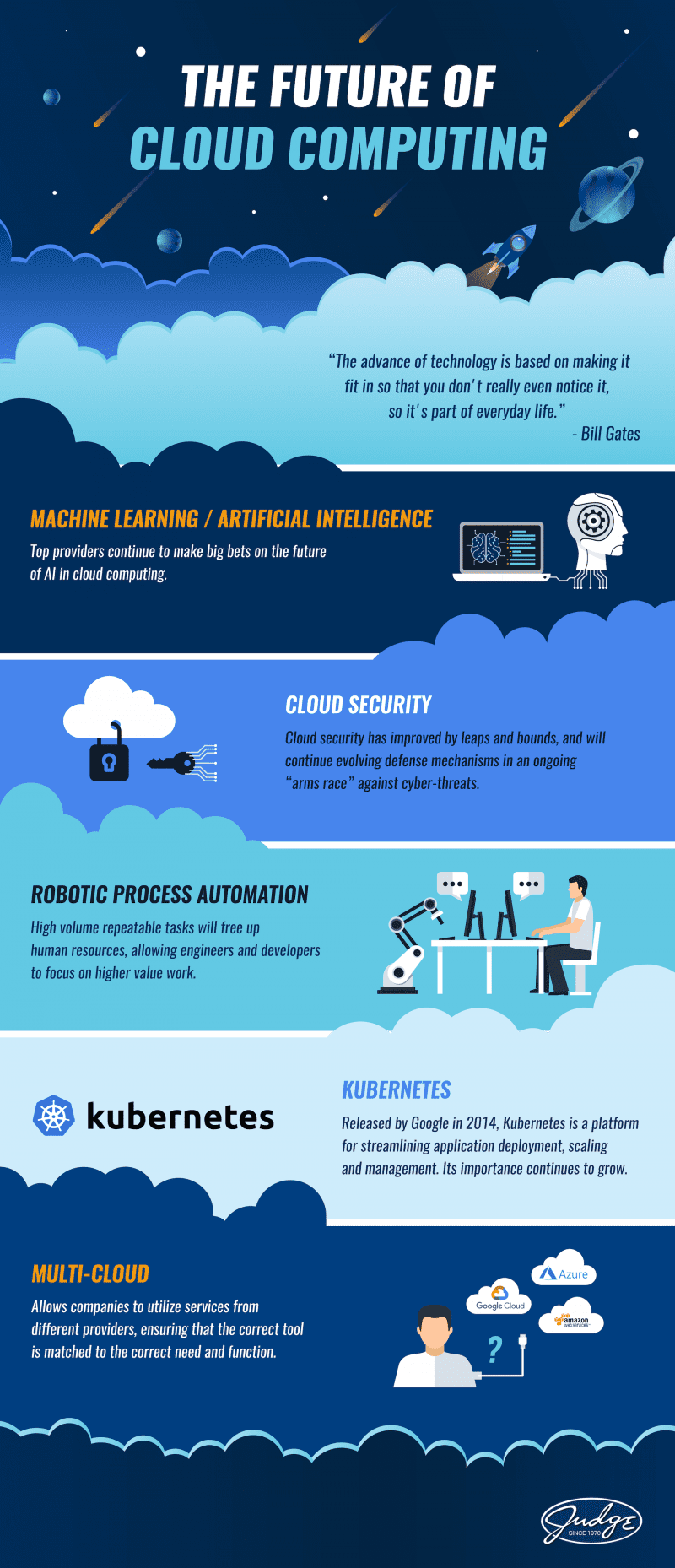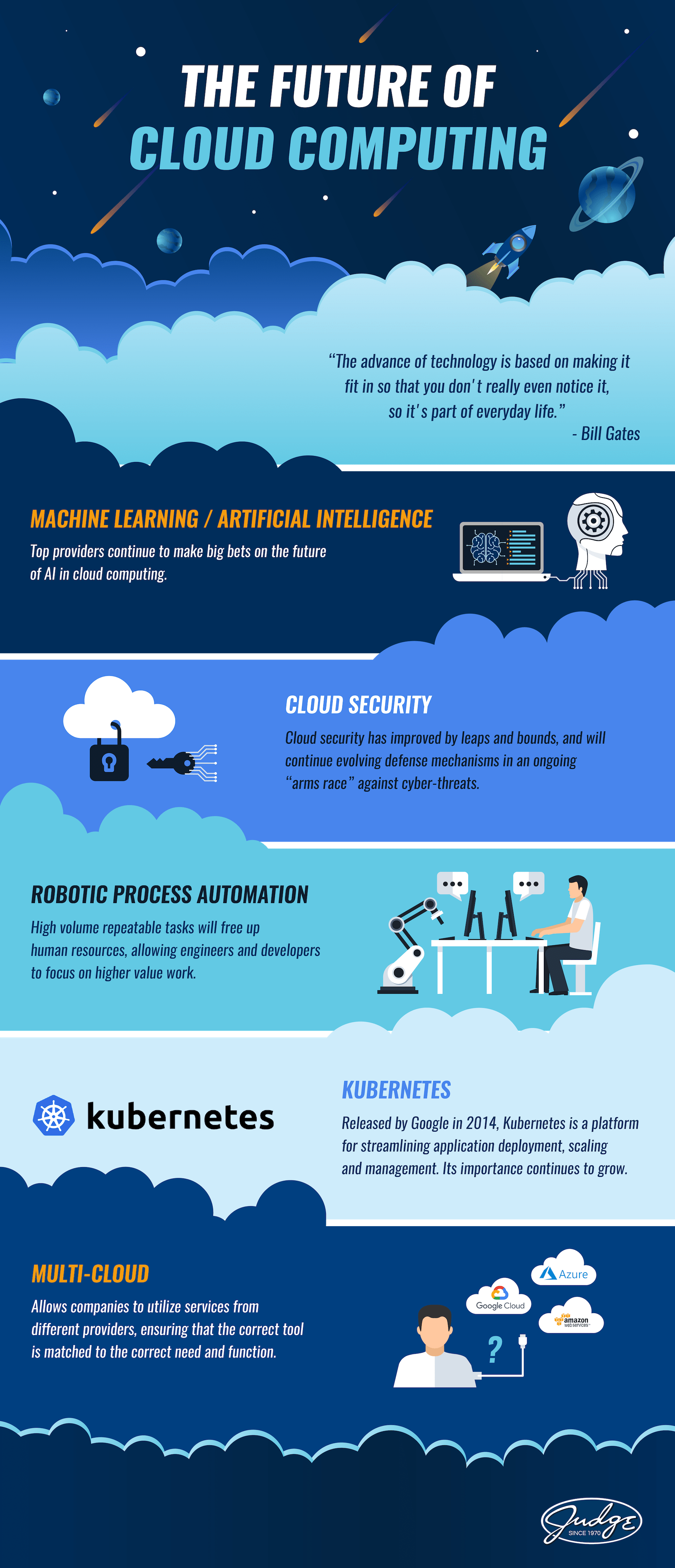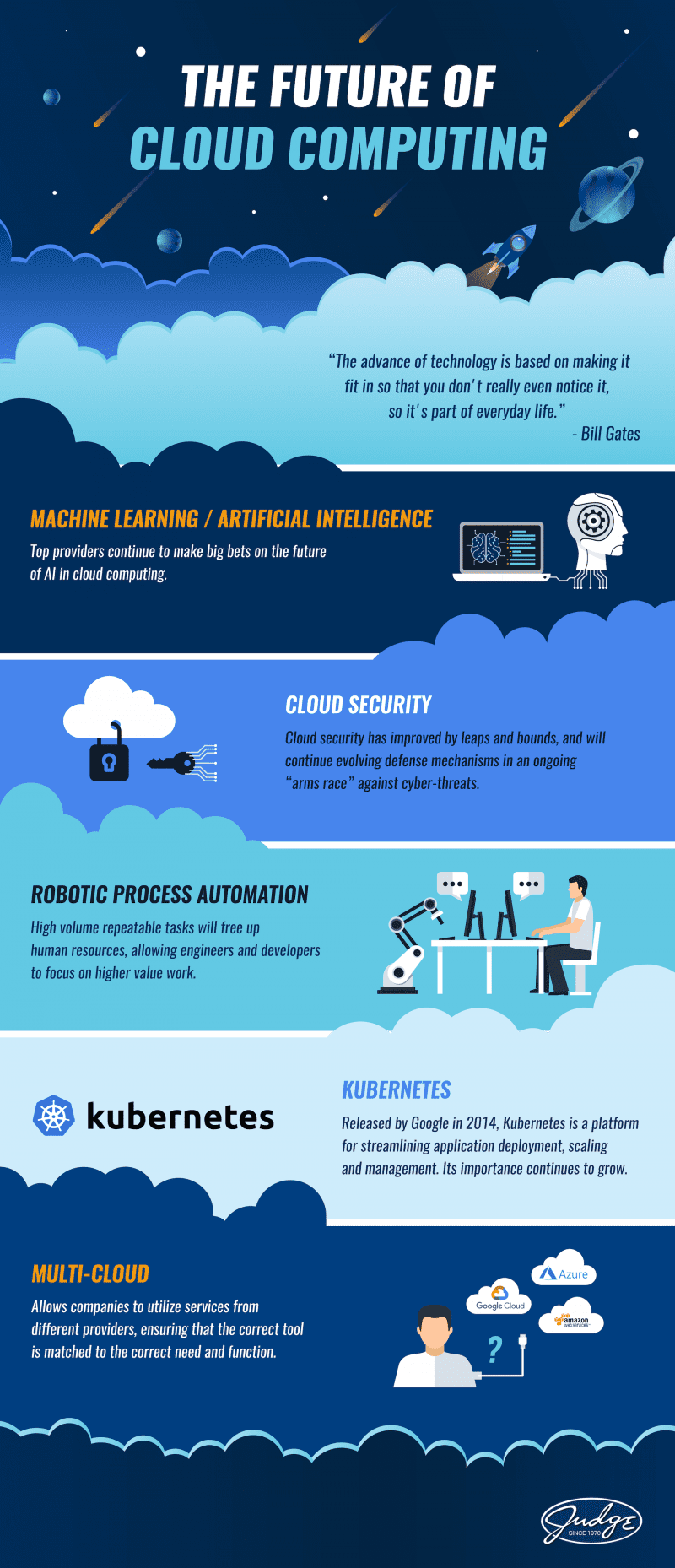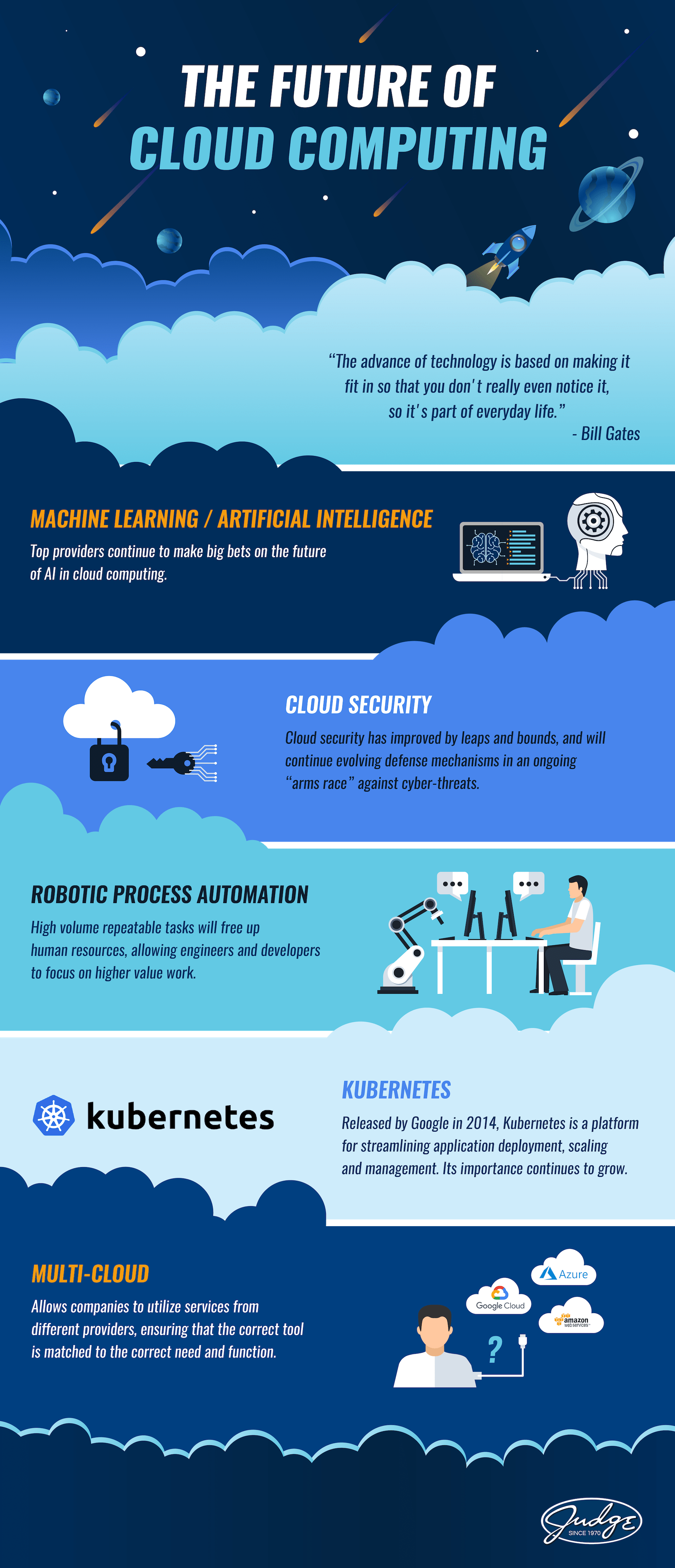 Infographics
Motifmotion delivers monthly infographics covering a range of topics. Our team's involvement includes everything from topic research, to infographic copywriting, illustration and design. Likewise, we provide SEO optimized text around the design, so that the infographics are discoverable via organic web searches.
Scroll the image to the left to see the full infographic.
Social Media Videos
Our team also creates short "sizzler" animations for Judge. Typically 10 to 30 seconds long, videos like these are excellent at fostering brand awareness, communicating authority and forging trust. Usually, they are used to stay top of mind on social media.